Sulphur Springs did not finish their pre-district season as they may have hoped, going 0-2 over their final two games prior to start of district play.
Coach Brandon Shaver's team fell in Anna last Friday, before losing in Dallas on Tuesday to Pinkston 80-71.
Wildcats basketball traveled to Dallas on Tuesday, Jan. 10 for a big match-up with Dallas Pinkston. The Vikings came into the matchup ranked #8 in 4A, with Sulphur Springs three spots behind at 11.
Men's basketball fell behind early and kept it tight, staying within a 10-point game for the majority of Tuesday's contest in Dallas.
A late run though by the Vikings cushioned their lead though as they went on to win versus Sulphur Springs, 80-71.
Shooting was vastly better in their Tuesday loss in Dallas. The Tuesday before, in Anna against a similarly highly ranked 4A squad, the Wildcats could only put 54 points on the scoreboard. In their loss to Dallas Pinkston, Coach Shaver's team put up almost 20 more points.
But after two straight losses, Sulphur Springs goes back to the drawing board to try and recapture the magic that saw them win 18 of their first 23 games.
The loss on Tuesday in Dallas brings men's basketball's season record to 18-7, a second straight loss prior to the start of district play.
Going 0-2 to wrap up their non-district season is less than ideal. Considering the Wildcats did so against the #8 team in 4A in Pinkston, and their 60-54 loss to #10 Anna, Coach Shaver's team should not hang their head.
They look to get back to their winning ways on Friday, Jan. 13 when they travel to Paris for their first district game.
The district opener for men's basketball tips off in Paris on Friday at 7:30 P.M.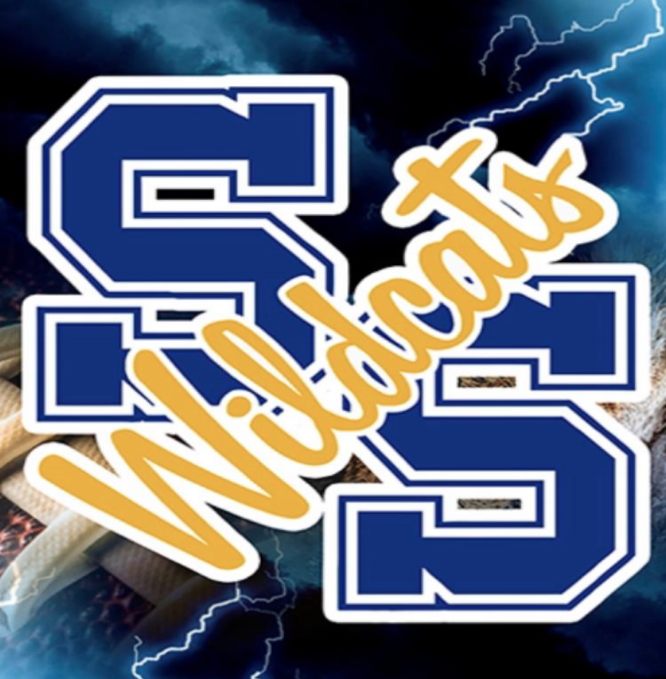 ---
KSST is proud to be the official Wildcat and Lady Cat Station. We broadcast Sulphur Springs ISD games year round live on radio. When allowed, we also broadcast games via our YouTube channel.




Read More:Wildcats Basketball Falls in Dallas, Begins District Season at Paris Friday – Ksst Radio