The latest word on season 2 of Wednesday is that the series is in danger of leaving Netflix due to issues with the Addams Family rights.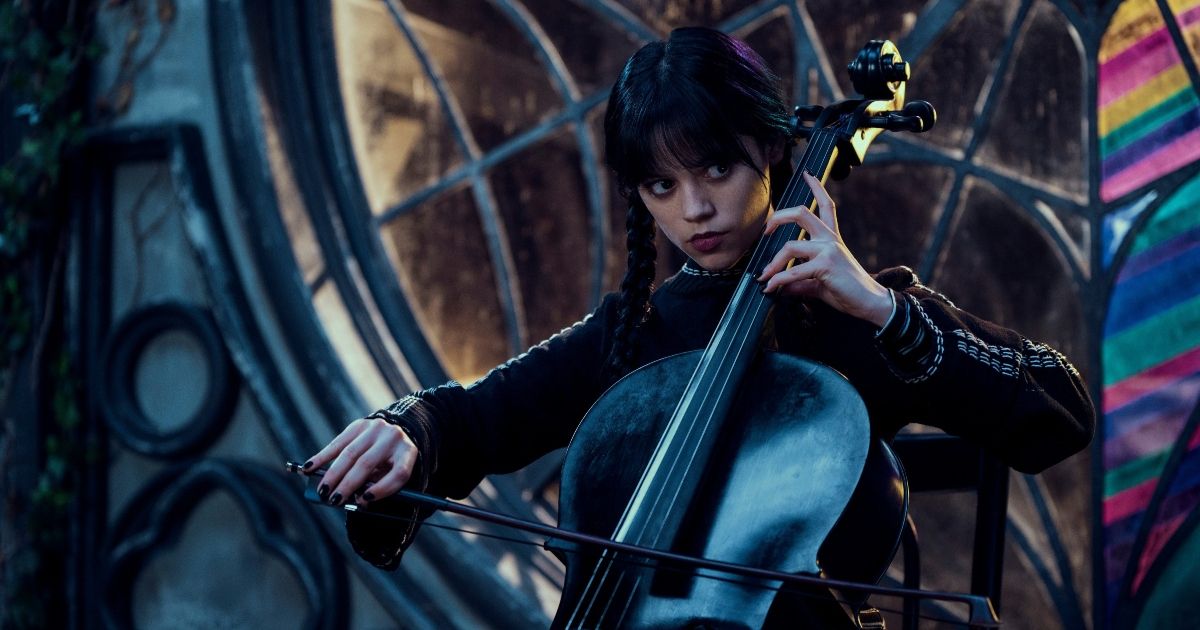 Perhaps this is the reason why Netflix still hasn't renewed Wednesday for season 2, despite its immense success. Debuting on Netflix in November, Wednesday was quick to rise as one of the most-watched shows in the streaming platform's history. In addition to this high viewership, which saw the series leapfrog its way back up the charts to close out the year as the No. 1 show on Netflix, Wednesday has also been met with very high praise from viewers and critics alike.
Given these accolades, it seems obvious that Wednesday will be renewed, and yet, fans are still awaiting an official announcement. Now, the rumor mill is spinning with a new report suggesting that the series could end up leaving Netflix. The Independent reports that the rights getting tangled up with new owners could hypothetically see Wednesday move to Prime Video for season 2. The reason for this is that the rights to The Addams Family are owned by MGM, which merged with Amazon in 2022. It's still possible that Netflix will strike a deal to retain the rights to the series for upcoming seasons, but the competition of the streaming wars does make things a bit uncertain one way or another.
In any case, it's clear that Netflix has interest in moving forward with the series. Netflix's Peter Friedlander, who oversees scripted series for the U.S. and Canada, recently said he was "optimistic" about the show's future. Though, Friedlander was also a bit vague on what exactly the hold-up has been, suggesting that they're still trying to analyze the show's success behind the scenes.
"You may know what I'm going to say — but I have nothing to confirm at this time," he told Variety in December. "I am optimistic about Wednesday. We'll leave it at that. Weirdly, because it feels different, but we're just two weeks into the launch of Wednesday. So we're still really at the beginning of this cultural phenomenon. And there's a lot to absorb and learn about it."
Related: Wednesday's Gwendoline Christie and Colleen Atwood Spill Secrets Behind the Series' Neo-Gothic Fashion
What Will Happen in Season 2?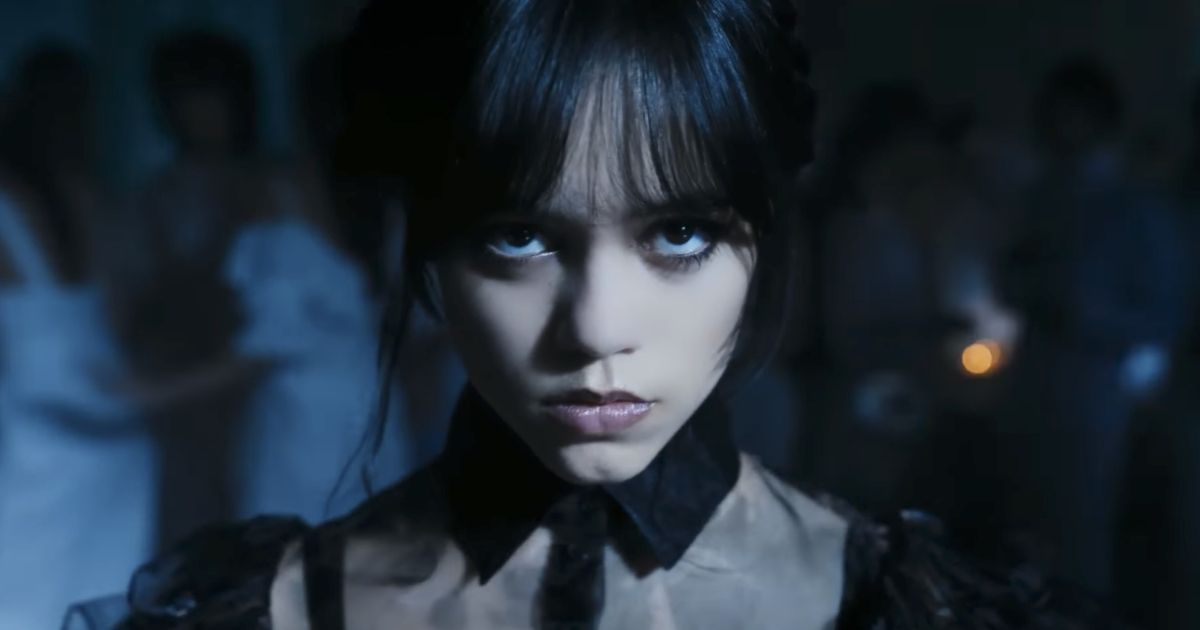 Wherever it lands, it's more likely than not that season 2 of Wednesday will happen. Series showrunners Alfred Gough and Miles Millar recently teased where they plan to take things in the second season, which includes exploring more of her unique relationship with Enid (Emma Myers), as well as with her mother, Morticia (Catherine Zeta-Jones).
"We wanna sort of explore and sort of complicate all of those relationships going forward," the duo told THR. "The school was closed when they left, which gave us the most possibilities for season 2, and I think that's something that we're excited to explore. For us, the show also is really about this female friendship, with Wednesday and Enid really being at the center of that. The fact that they really connected with audiences, it has been really gratifying."
They added, "Then, the other thing that's really interesting to continue is to continue to explore the Wednesday-Morticia mother-daughter relationship as well, which now that Morticia knows about the power, it has given her sort of an idea of how that's going to go. How is their relationship going to evolve?"
Wednesday is streaming on Netflix.


Read More:Wednesday Reportedly Could Move to Prime Video for Season 2