12 January 2023, 19:34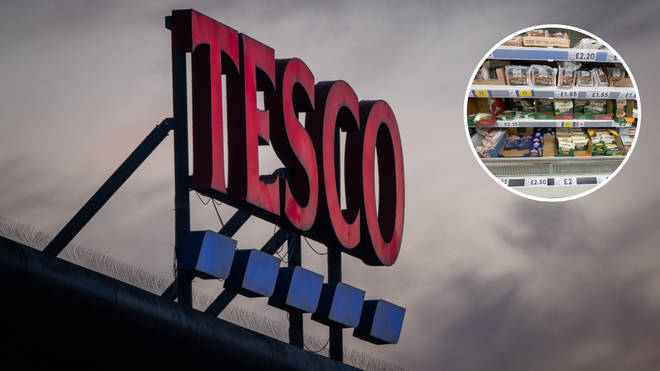 A Tesco store near Tower Bridge appears to be keeping sausages and bacon items behind a locked door to "protect stock and availability".
A photo posted on social media shows a sign stuck to the fridge door at the Tesco Express on Tower Bridge road. It reads: "To protect stock and availability this door is locked. Please ask a member of staff for assistance."
The section of the store appears to contain chilled meat, including sausages, bacon and BBQ pork.
Elsewhere, consumer journalist Harry Wallop tweeted that his local Aldi have made customers ask staff to bring steaks from the stockroom, rather than keeping them on the shelves, to 'stop shoplifting'.
The Aldi sign read: "These items are request only to keep our colleagues and community safe from anti-social behaviour."
He also noted how customers were asked to request a £1 packet of Haribos.
🥩In my local @AldiUK you now have to ask shop assistant for them to bring steaks from stock room. To stop shoplifting.
I've seen security tags on high value products in supermarkets – but never this.
Grim times. pic.twitter.com/xKPaUlmfKu

— Harry Wallop (@hwallop) January 6, 2023
It comes after The Telegraph reported that shoplifting cases spiked by 16 per cent in the last quarter of 2022.
Figures from the Office for National Statistics show there were around 275,000 shoplifting offences in England and Wales in 2021/22.




Read More:Tesco near central London locks up sausages and bacon 'to protect stock and availability'