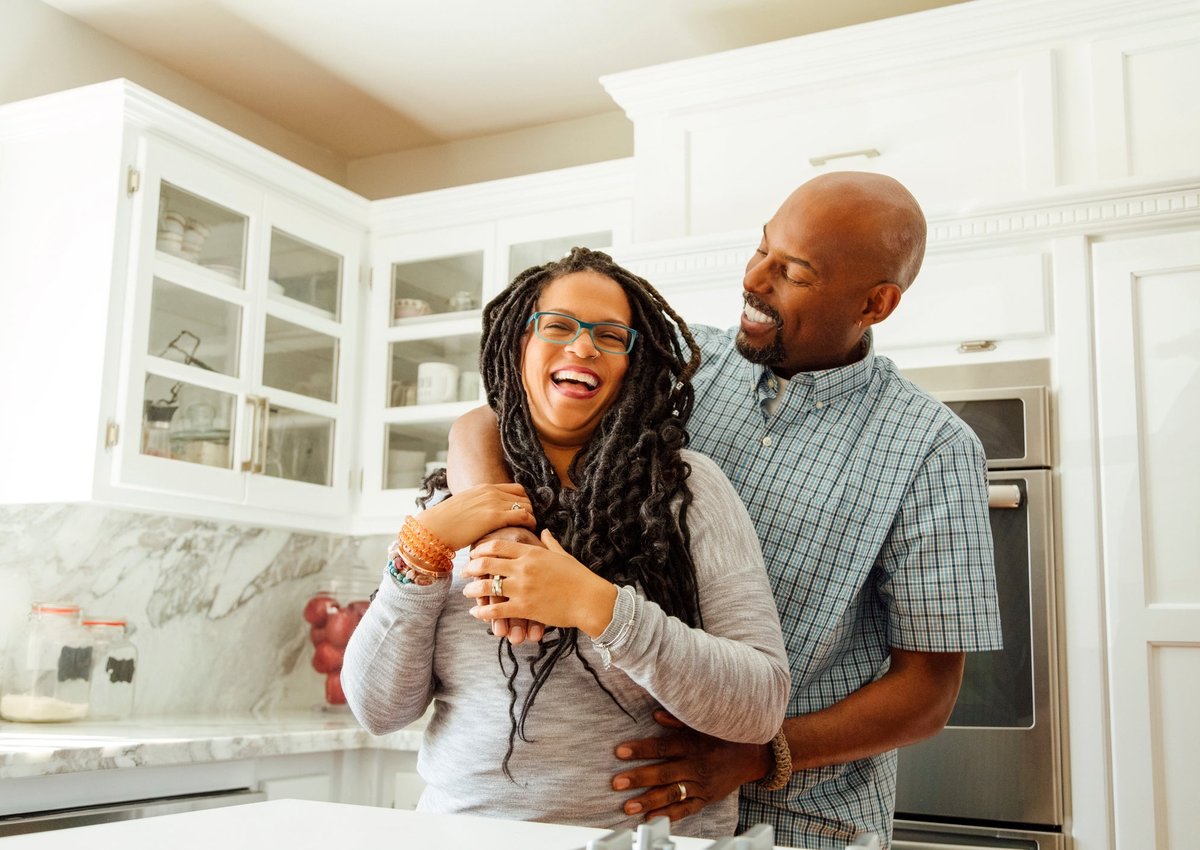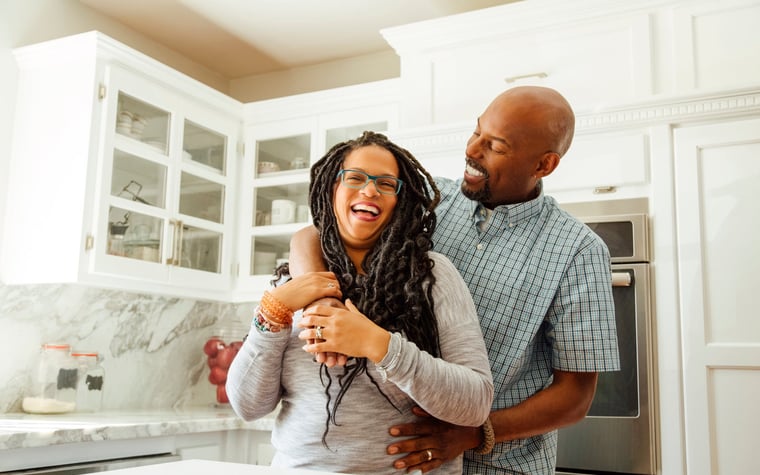 You're getting close to retirement, as long as you make the right money moves.
---
Key points
At 50 years old, it's recommended that you have at least five times your yearly salary saved.
During this decade, try to max out retirement contributions and pay off all debt.
Take care of estate planning and retirement planning to protect yourself and your family.
---
Your 50s could be when you start to feel much more comfortable and settled in financially. While the first few decades of a career are often hectic, 50 is normally when people have reached their peak earning period. You've also had plenty of time to accumulate investments, which could be earning lots of compound interest by now.
This is the home stretch, and depending on your current nest egg, retirement could be just five to 10 years away. To avoid any last-minute pitfalls, here are five personal finance goals that are well-suited for 50-year-olds.
1. Have at least five times your yearly salary saved
A popular rule of thumb is to have at least five times your yearly salary saved by the time you're 50 years old. Meaning, if you make $80,000 per year, you should have at least $400,000 across your retirement accounts and bank accounts.
That's no small sum, and lots of 50-year-olds aren't there yet. You shouldn't get down on yourself if you don't quite meet this goal. However, this is a good gauge of whether you're on track to retire by 65. If you haven't hit this mark, it's a sign you likely need to shift more of your money to retirement savings.
2. Max out your retirement contributions
One of the benefits of reaching your 50s is that you can contribute more to tax-advantaged retirement accounts. For 2023, the 401(k) contribution limit is $22,500 for those under 50, but it's $30,000 for those 50 and older. You can also contribute up to $7,500 to IRAs in 2023 if you're 50 or older, which is $1,000 more than the limit for those under 50.
Try to max out these limits, or get as close as possible, especially if you're behind on retirement savings. Even if you're on track, you might still want to contribute as much as you can to your retirement plans. It never hurts to have more money for retirement, and this could even allow you to retire earlier than you planned.
3. Take care of your estate planning
At this stage of life, everyone needs an estate plan, which specifies what will happen to your assets in the event of incapacitation or death. It's not the most enjoyable subject to think about, but taking care of your estate planning will give you peace of mind. By doing this yourself, you can rest assured that your family won't have to sort out your finances themselves should anything happen to you.
You may want to consult with an estate planning attorney to help with this, especially if you have substantial assets. At a minimum, here are the estate planning documents everyone should have:
A last will and testament directing the disposition of your assets
Financial power of attorney authorizing someone else to represent you in certain matters if you become incapacitated
Healthcare power of attorney authorizing another person to make healthcare decisions for you if you become incapacitated
A living will providing guidance on healthcare decisions in situations where you can't express informed consent
4. Pay off your mortgage — and any other debt you have
Since you're close to retirement, this is a good time to focus on getting rid of debt. That way, you'll have fewer monthly expenses to worry about when you stop working and are living with less income.
If you have multiple debts, start with the one that has the highest interest rate and work your way down. For example, if you have credit card debt, an auto loan, and a mortgage, tackle them in that order. You'll save the most on interest charges in doing so.
Many people are still paying their mortgages at this age. It's fine if you haven't paid off your mortgage yet, but try to finish this up during your 50s.
5. Get detailed with your retirement plans
You may have already figured out some tentative details in your retirement planning, such as a target retirement age and amount to save. Once you're in your 50s, you can iron these out more. Here are some questions to ask yourself:
Where will you retire? Some retirees stay where they are, but there are also plenty who change states or even retire abroad.
When will you take Social Security? If you have enough in your retirement accounts, waiting to take Social Security will get you a larger benefit.
How will you withdraw money? There are multiple retirement withdrawal strategies. You'll need to choose one that provides enough to live comfortably while also ensuring you don't run out of money.
What will you do for healthcare? If you currently have great health insurance through your work, think about how you'll replace that when you retire. Medicaid tends to be the most affordable option, but there are also other health insurance plans for retirees.
For most people, their 50s aren't when they make huge financial changes. Instead, this decade is when you make that final push for retirement by saving as much as you can and paying off any debts. It's also the time to handle all your important financial planning, including retirement planning and estate planning.
Alert: highest cash back card we've seen now has 0% intro APR until 2024
If you're using the wrong credit or debit card, it could be costing you serious money. Our expert loves this top pick, which features a 0% intro APR until 2024, an insane cash back rate of up to 5%, and all somehow for no annual fee. 
In fact, this card is so good that our expert even uses it personally. Click here to read our full review for free and apply in just 2 minutes. 


Read More:5 Smart Financial Goals for 50-Year-Olds