At least 10 people were killed and 10 others injured when a gunman walked into a ballroom dance hall and started shooting on Lunar New Year's eve.
Thousands of people had attended a Lunar New Year festival in the area before the gunman started shooting at approximately 10:22 p.m. local time. The two-day event was considered one of the largest lunar new year events in Southern California.
Five men and five women were killed during the shooting.
Authorities say the suspect is male, Asian and between the age of 30 to 50. He is currently at large.
11 photos
1/11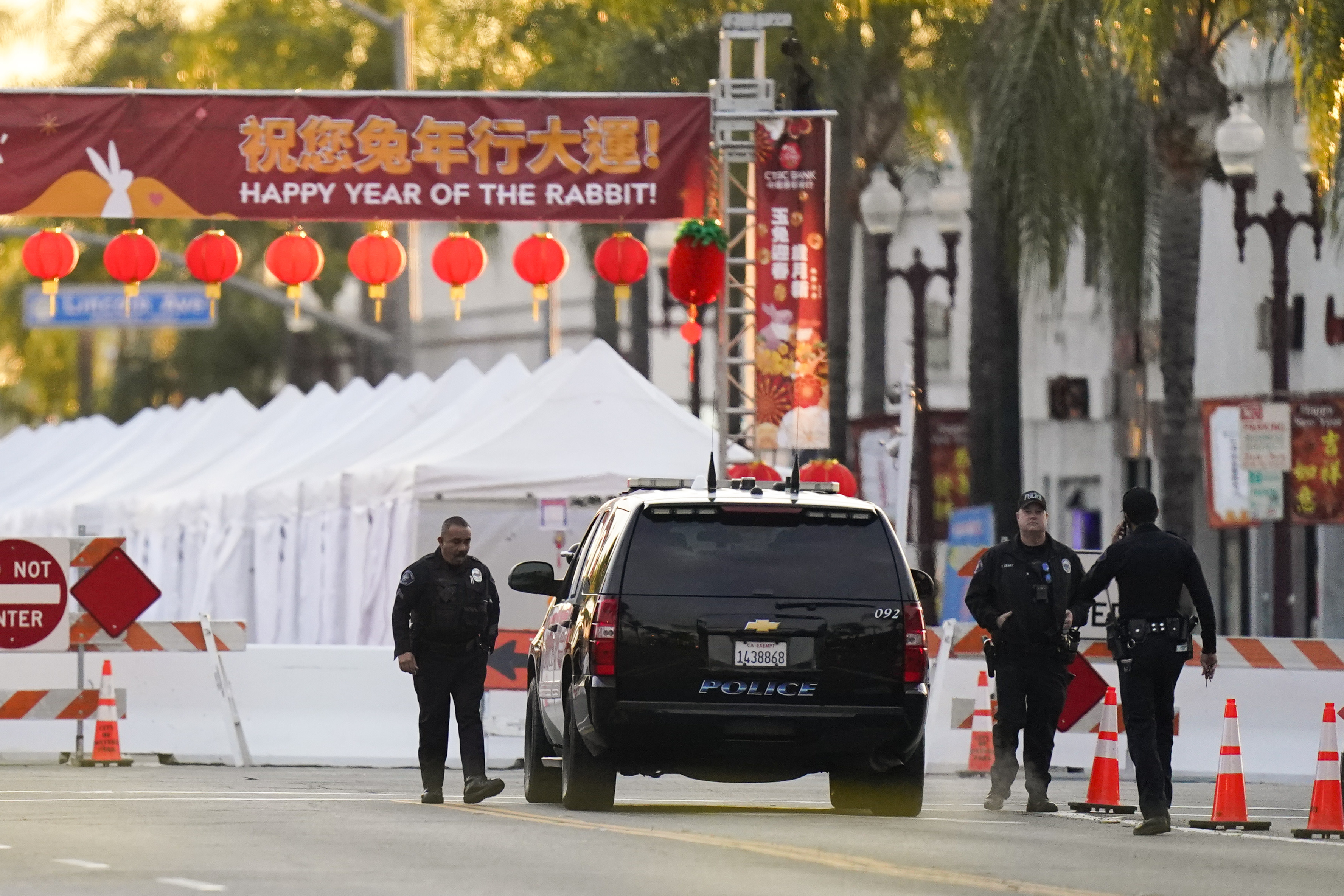 2/11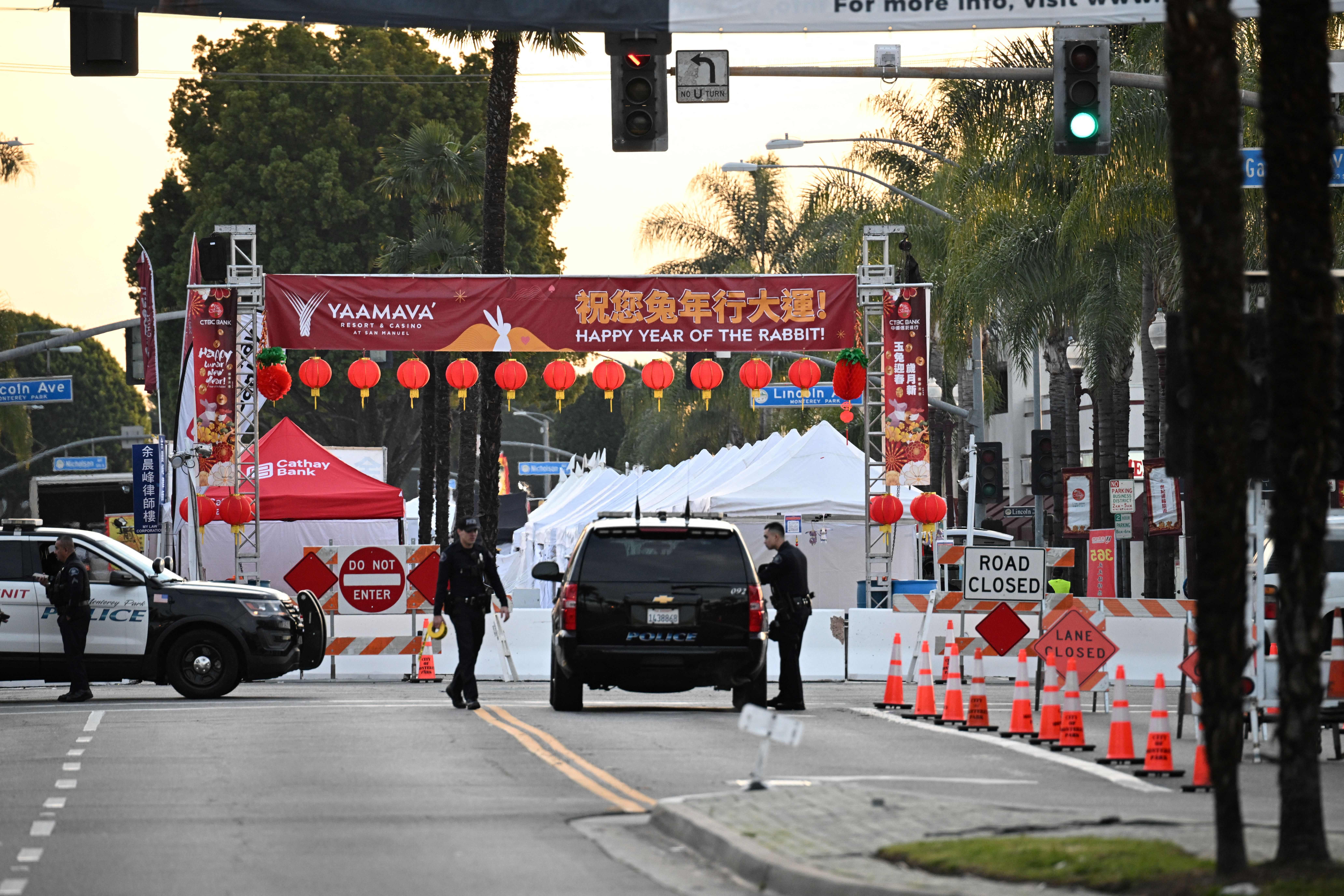 3/11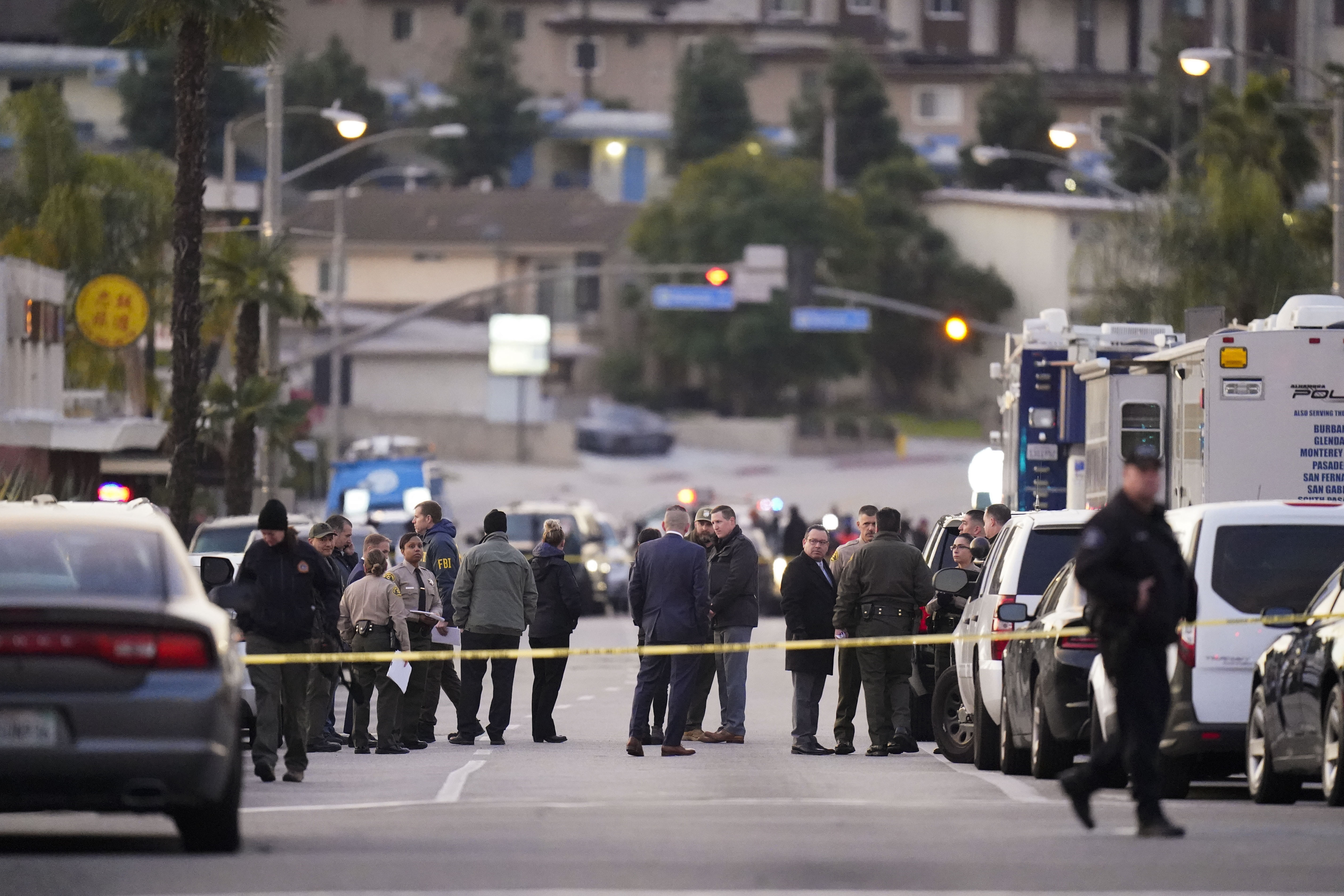 4/11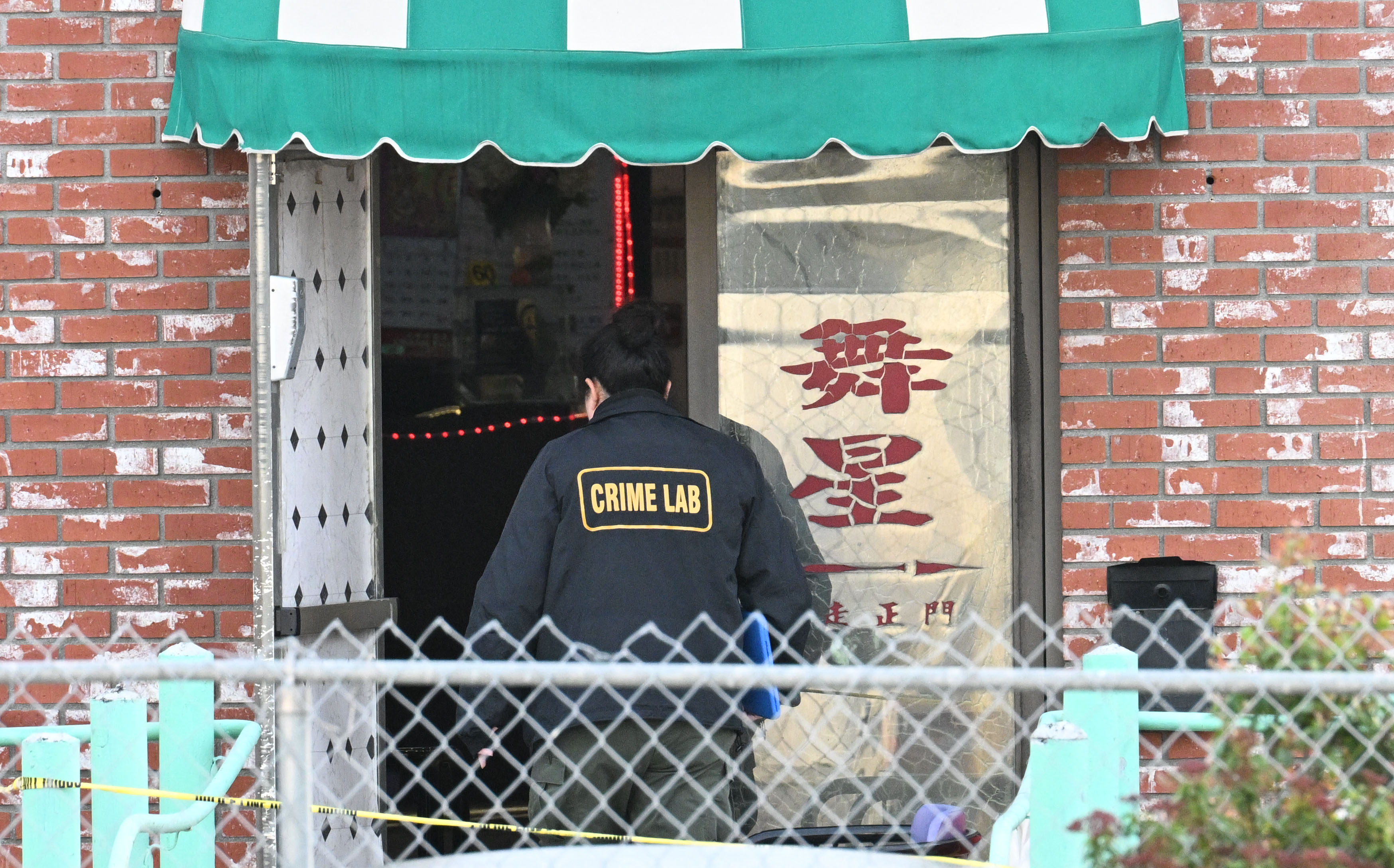 5/11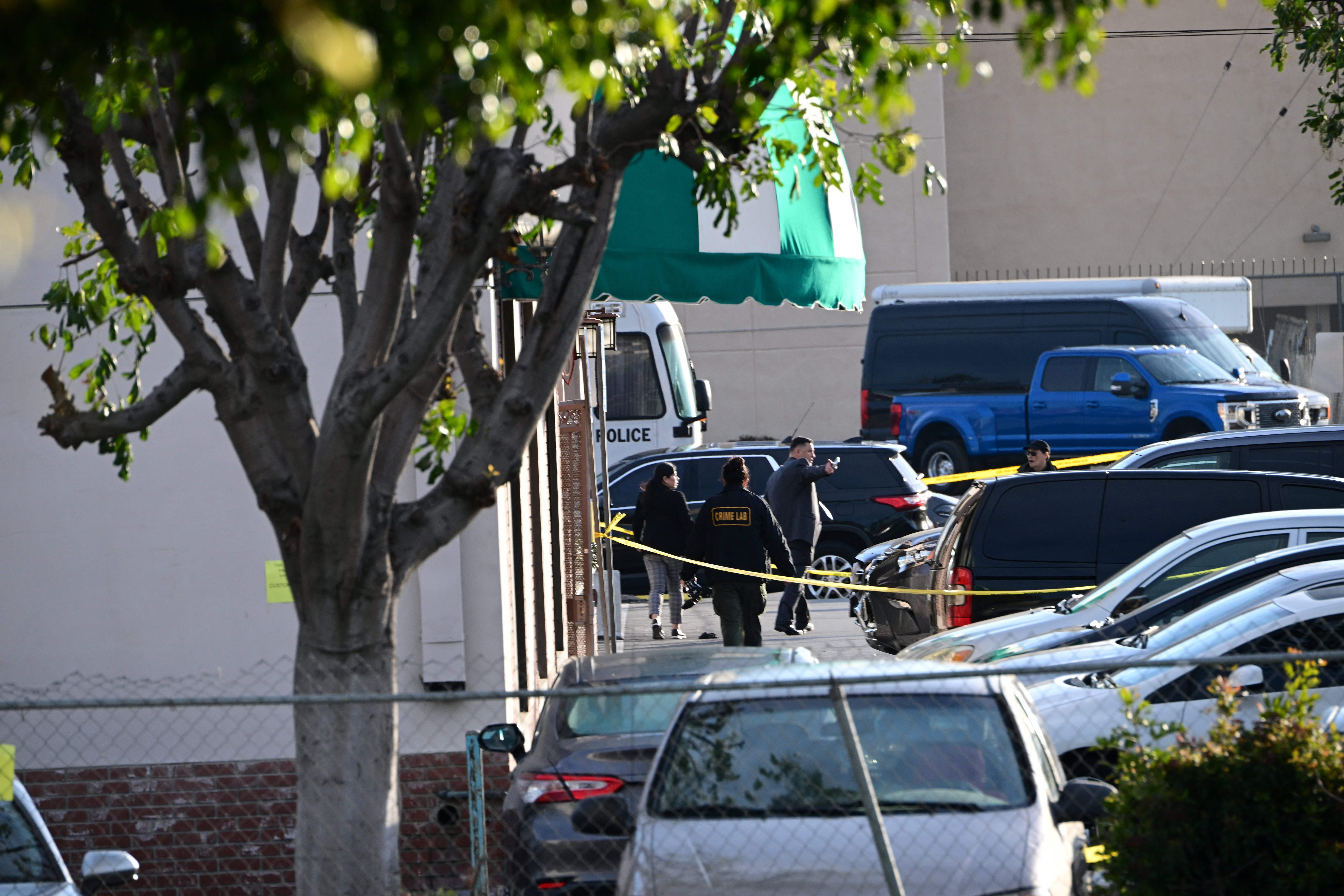 6/11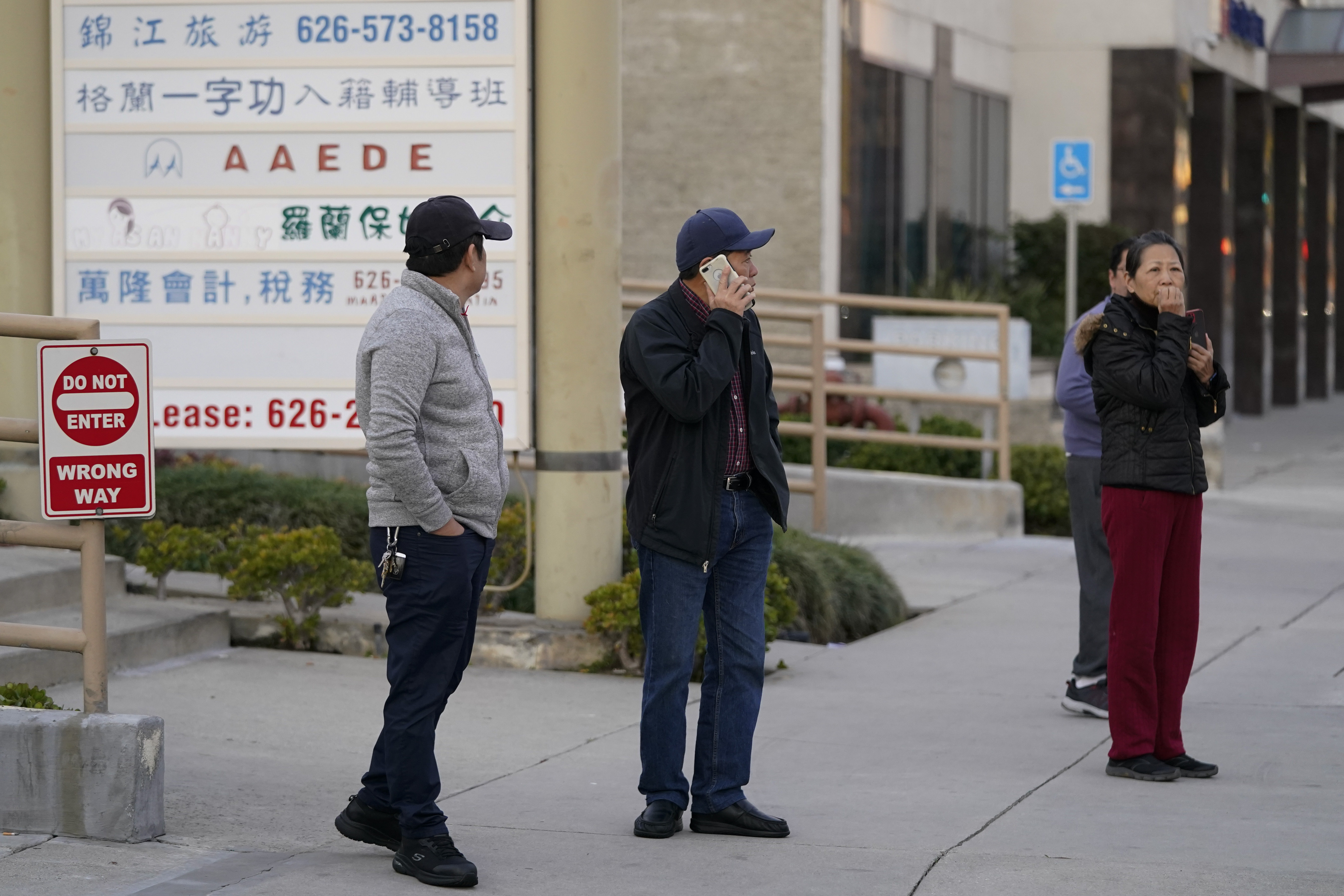 7/11
8/11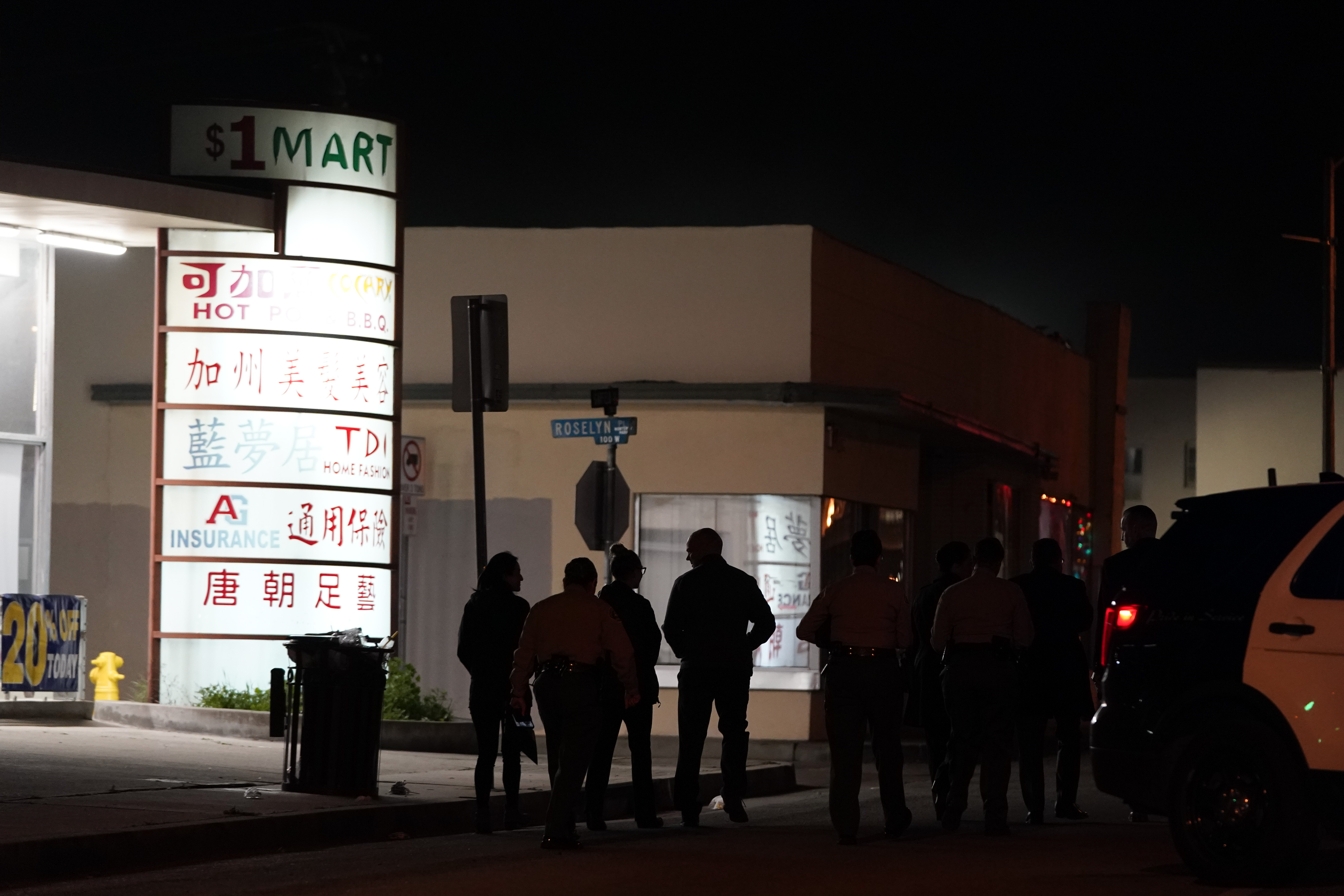 9/11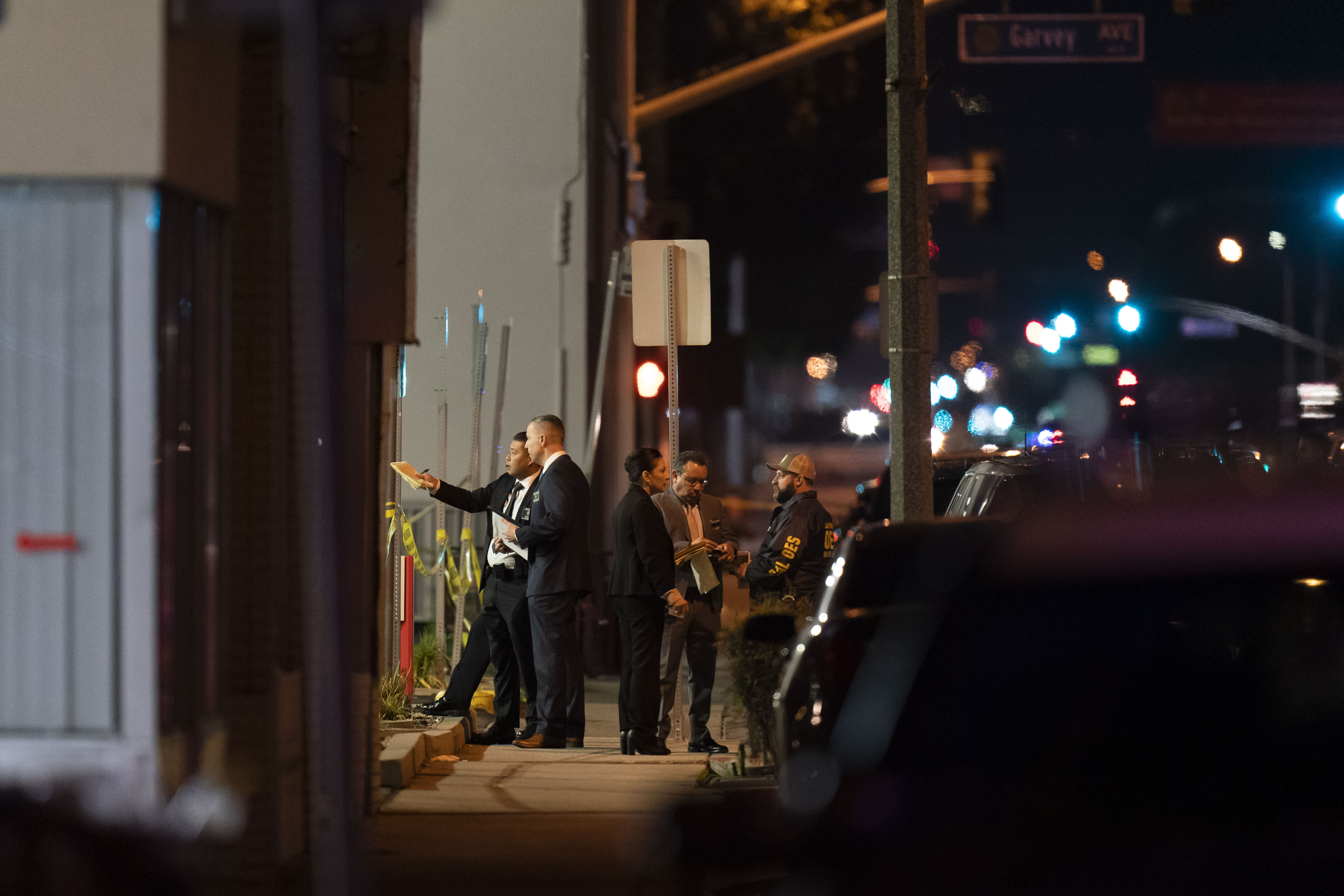 10/11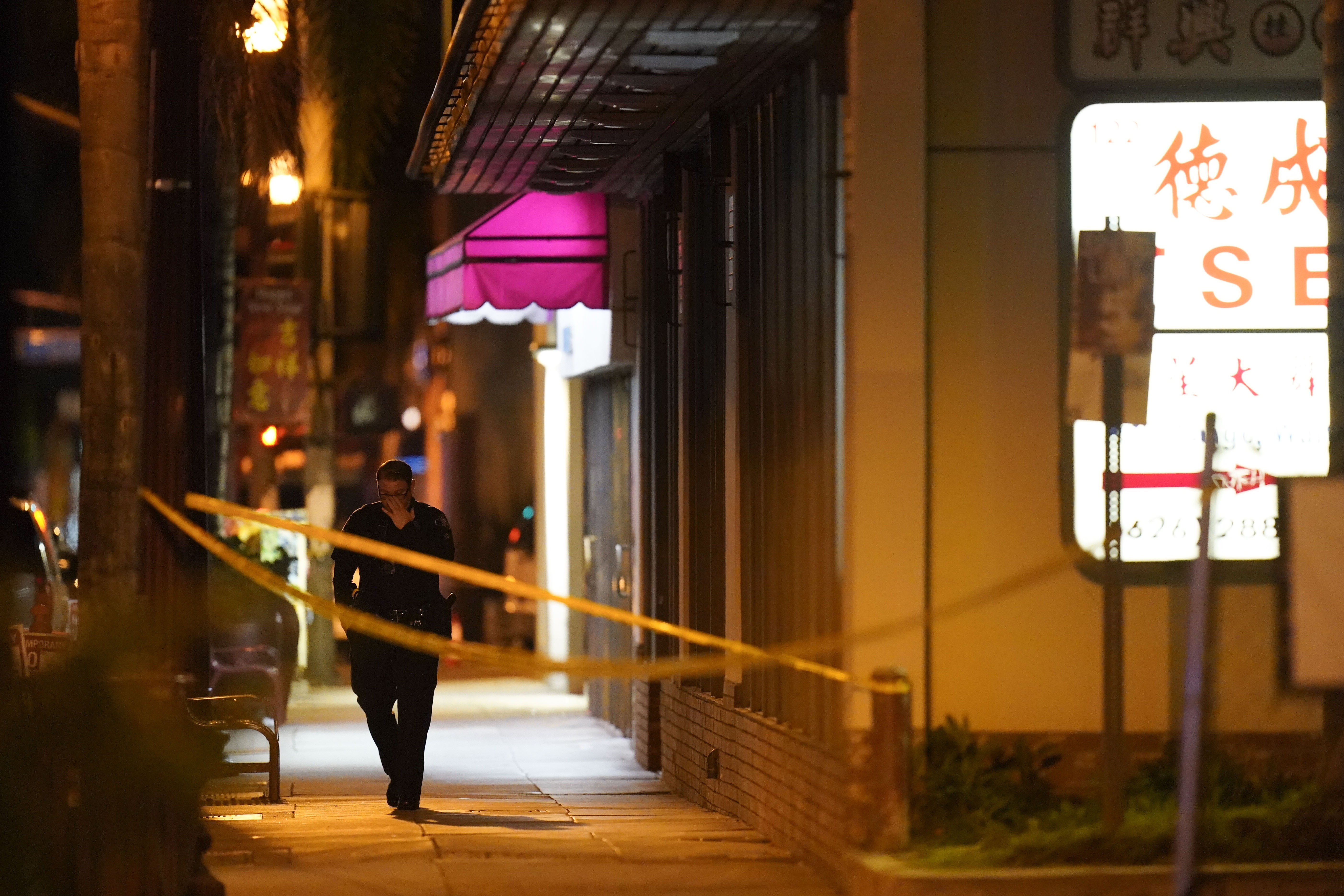 11/11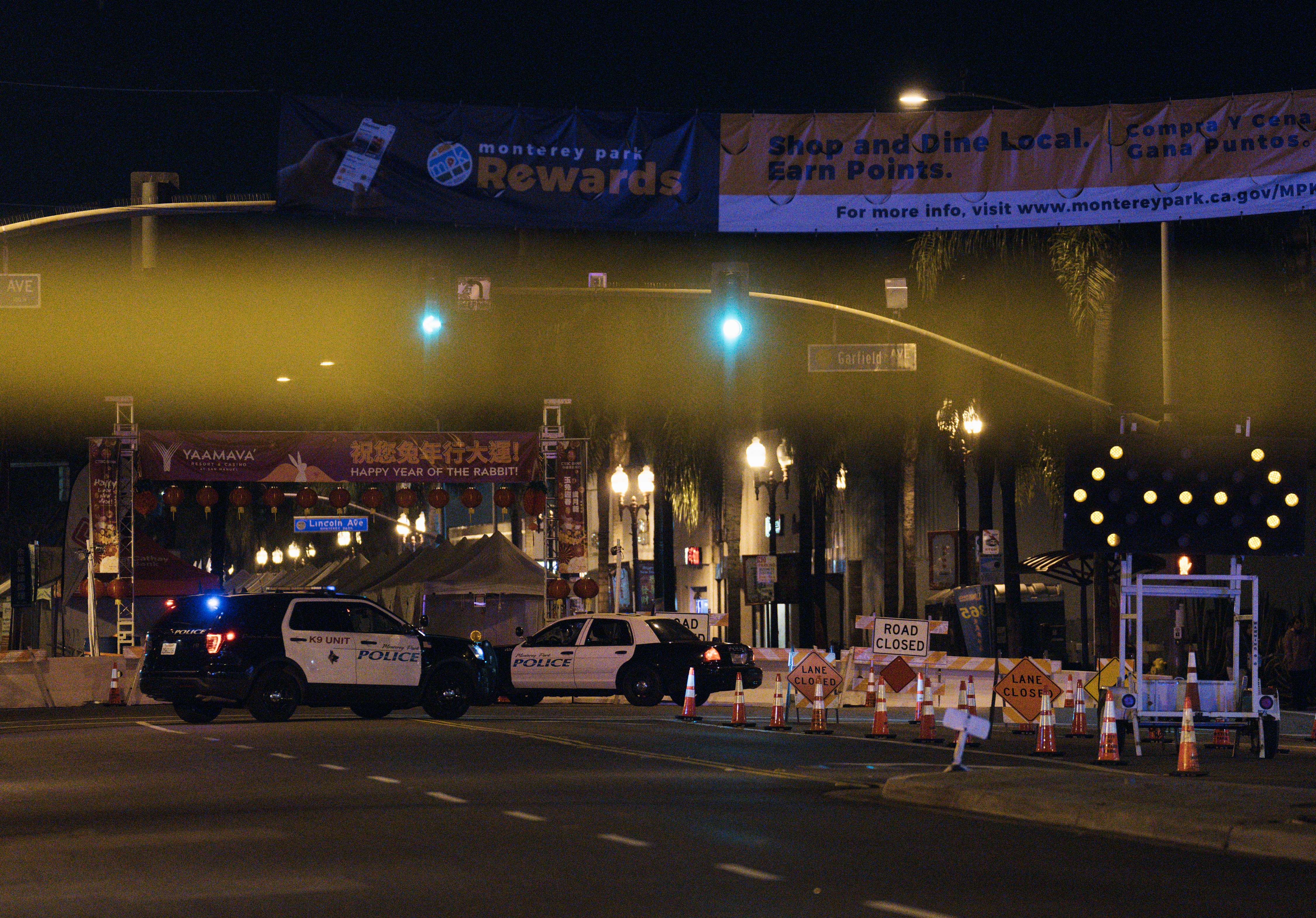 Read More:10 Killed at Lunar New Year Shooting in Monterey Park: Photos